FREE SHIPPING AUSTRALIA WIDE 🖤 SPRING SALE - TAKE A FURTHER 20% OFF SPRING STOCK | APPLIED AT CHECKOUT
FREE SHIPPING AUSTRALIA WIDE 🖤 SPRING SALE - TAKE A FURTHER 20% OFF SPRING STOCK | APPLIED AT CHECKOUT
FREE SHIPPING AUSTRALIA WIDE 🖤 SPRING SALE - TAKE A FURTHER 20% OFF SPRING STOCK | APPLIED AT CHECKOUT
FREE SHIPPING AUSTRALIA WIDE 🖤 SPRING SALE - TAKE A FURTHER 20% OFF SPRING STOCK | APPLIED AT CHECKOUT
FREE SHIPPING AUSTRALIA WIDE 🖤 SPRING SALE - TAKE A FURTHER 20% OFF SPRING STOCK | APPLIED AT CHECKOUT
FREE SHIPPING AUSTRALIA WIDE 🖤 SPRING SALE - TAKE A FURTHER 20% OFF SPRING STOCK | APPLIED AT CHECKOUT
FREE SHIPPING AUSTRALIA WIDE 🖤 SPRING SALE - TAKE A FURTHER 20% OFF SPRING STOCK | APPLIED AT CHECKOUT
FREE SHIPPING AUSTRALIA WIDE 🖤 SPRING SALE - TAKE A FURTHER 20% OFF SPRING STOCK | APPLIED AT CHECKOUT
FREE SHIPPING AUSTRALIA WIDE 🖤 SPRING SALE - TAKE A FURTHER 20% OFF SPRING STOCK | APPLIED AT CHECKOUT
FREE SHIPPING AUSTRALIA WIDE 🖤 SPRING SALE - TAKE A FURTHER 20% OFF SPRING STOCK | APPLIED AT CHECKOUT
FREE SHIPPING AUSTRALIA WIDE 🖤 SPRING SALE - TAKE A FURTHER 20% OFF SPRING STOCK | APPLIED AT CHECKOUT
FREE SHIPPING AUSTRALIA WIDE 🖤 SPRING SALE - TAKE A FURTHER 20% OFF SPRING STOCK | APPLIED AT CHECKOUT
FREE SHIPPING AUSTRALIA WIDE 🖤 SPRING SALE - TAKE A FURTHER 20% OFF SPRING STOCK | APPLIED AT CHECKOUT
FREE SHIPPING AUSTRALIA WIDE 🖤 SPRING SALE - TAKE A FURTHER 20% OFF SPRING STOCK | APPLIED AT CHECKOUT
FREE SHIPPING AUSTRALIA WIDE 🖤 SPRING SALE - TAKE A FURTHER 20% OFF SPRING STOCK | APPLIED AT CHECKOUT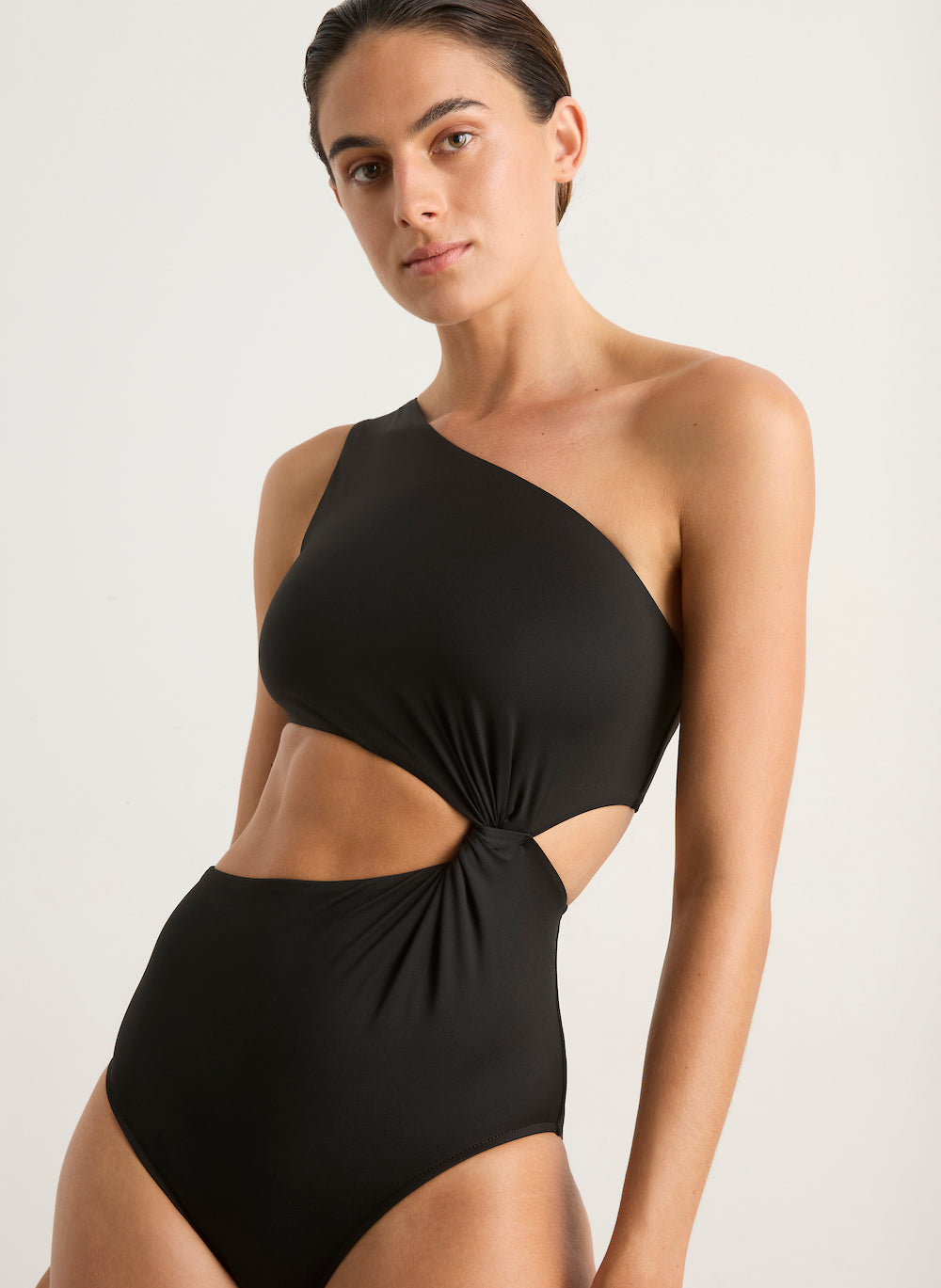 Sustainable and Ethical Swimwear for Summer.
Tala Collective is your destination for contemporary swimwear from popular Australian labels Bondi Born and Peony.
Our carefully selected pieces are not just limited and unique, but a celebration of sustainable and slow fashion.

Bondi Born has developed their own materials, which are sustainably made in Italy and their garments are ethically made in Australia with stringent quality control.
Peony is Designed in Australia and unwavering from the highest sustainability standards, materials are carefully chosen with intention and care. All swimwear fabrics are made from recycled content.
SHOP SWIM NOW
We acknowledge the Kabi Kabi peoples and the Jinibara peoples as the Traditional Custodians of which we work and play.